Why you should choose Nuphoton fiber products?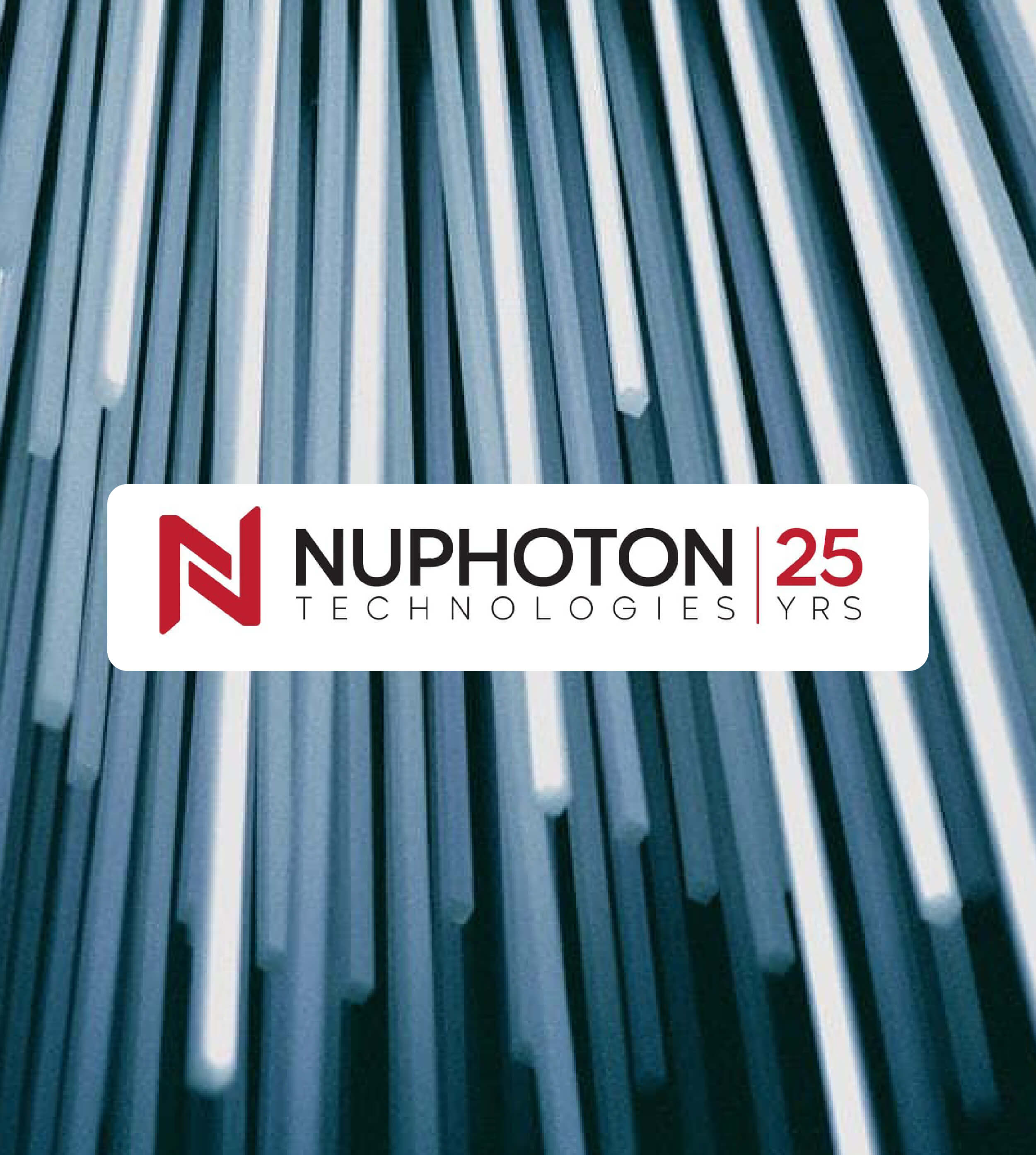 Nuphoton technology Inc has been a company operational since 1996. We are waving our flag of success in the field of fiber lasers and fiber amplifiers. We are famous for designing and manufacturing high-performance fiber lasers, EDFA, and broadband ASE sources. Nuphoton fiber products cover their practical use in industry, defense, aerospace, biomedical, telecommunication, and research-related areas. The fiber products we provide are one of a kind & offer an excellent service, making us and our products even more special. Our presence in the field of space science is something to consider. The first laser communication link between the Earth and a satellite demonstrated by NASA had used the Nuphoton technology products.
The benefits of our Nuphoton fiber products to be considered
Nuphoton fiber amplifiers & lasers are of the best quality and reliability and can be used in different industries. Our products are strong and can withstand any harsh climate or surface. The true strength and power of Nuphoton lie in its ability to customize its form and fit by maintaining its quality and reliability. When you think about buying a fiber laser for industrial use, make sure it carries the mark of Nuphoton technology which is not cheap but will be an asset to your lab or industry. Our product possesses quality and toughness that can stand up to any challenge. The fiber lasers we have to our name hold a few advantages which cannot match with the competitors in this field like;
Flexibility
Optical quality
Lower cost
We are the wholesale dealers of fiber amplifiers and lasers, and we are Nuphoton Technologies.   
Nuphoton fiber amplifiers & Fiber lasers
Nuphoton fiber amplifiers & lasers are produced and supplied in bulk. It is pretty familiar with the retailers' advantages of collecting goods from a wholesale dealer. Yes, it is none other than getting it at an affordable price. The customer service we provide for the service and our availability for your doubts and queries make us a whole. We have been in this field of business for the past 25 years, and we know the market well. It is the quality of our product and our unique relationship with the customers and clients that just allowed us to be here and continue our journey. Nuphoton technology products have completed a milestone in fiber amplifiers and lasers. We have even marked our presence in space, underwater, and defense which we consider an achievement. We have a tie-up with high-rated companies from the USA, Europe, and other high-tech countries. Our relations with these countries include distributing the Nuphoton fiber products and consuming raw materials. 
Nuphoton Technologies is now at the height of success in amplifiers and lasers, which is only possible because we sell the best fiber amplifiers and lasers in the whole globe. There isn't another option other than Nuphoton Technologies when you consider investing in fiber products, if you want to know more about our products and services……